Copenhagen is a friendly multicultural hub for all the Nordics. The city is planned as a biking city and many people compare Copenhagen to Amsterdam though they are totally different. Both cities love biking, and it is said that Copenhageners own over 750,000 bikes. Copenhagen was the starting point for the Tour De France in 2022 and Danes are proud of Jonas Vingegaard, the 2022 -23 Tour De France Winner.
For more details on what to do in Copenhagen see this long post.
The 1 Thing:
I am constantly asked; "If I had very limited time what would I do in Copenhagen?"
Tivoli Gardens is the place to go. You can easily spend a few hours wandering the beautiful garden while enjoying some of the rides. The entrance is a bit pricey, but hey this is Denmark and Tivoli is all the Danish values wrapped up into a garden park. Tivoli is gorgeous in the evenings as the sun begins to set and there are restaurants to eat in the park. Remember to book ahead of time.
Information: https://www.tivoli.dk/
Location: https://goo.gl/maps/G6hMDtJKSeN8KnNS9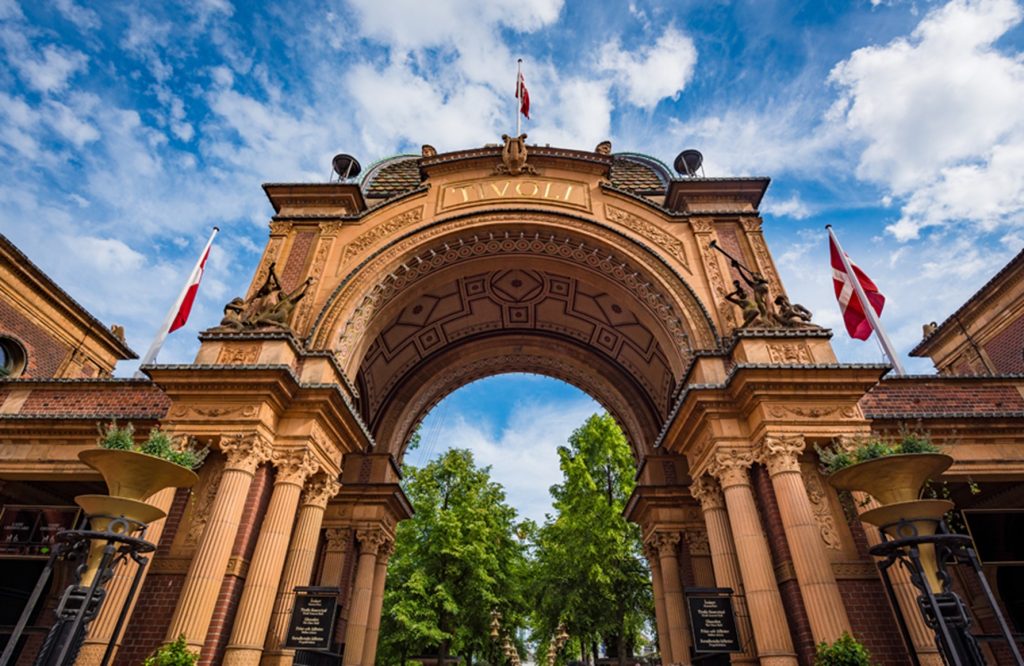 Friday, September 22, 2023 is Friday rock concert with a Danish artist called Tobias Rahim. The concert is included in the entry price, but you go to Tivoli during the day to reserve an entry ticket as they are limited by availability.
Information here:
https://www.tivoli.dk/en/kultur-og-program/musik/2023/fredagsrock2023tobiasrahim0922
Saturday, September 23, 2023, is the last fireworks display this season. The fireworks are part of the entry price and begin at 21:45.
Information here:
https://www.tivoli.dk/en/kultur-og-program/program/2023/lukkefyrvaerkeri-2023