The day yesterday didn't quite like I wanted to and mostly because I became irritable being cramped up – I even had a great fitbit day with over 14,000 steps and yet I was restless and frustrated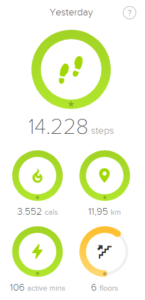 Even with a great sunset – I ended the day just down and pissed maybe more because I was pissed at myself for getting down. Such is life in the lockdown.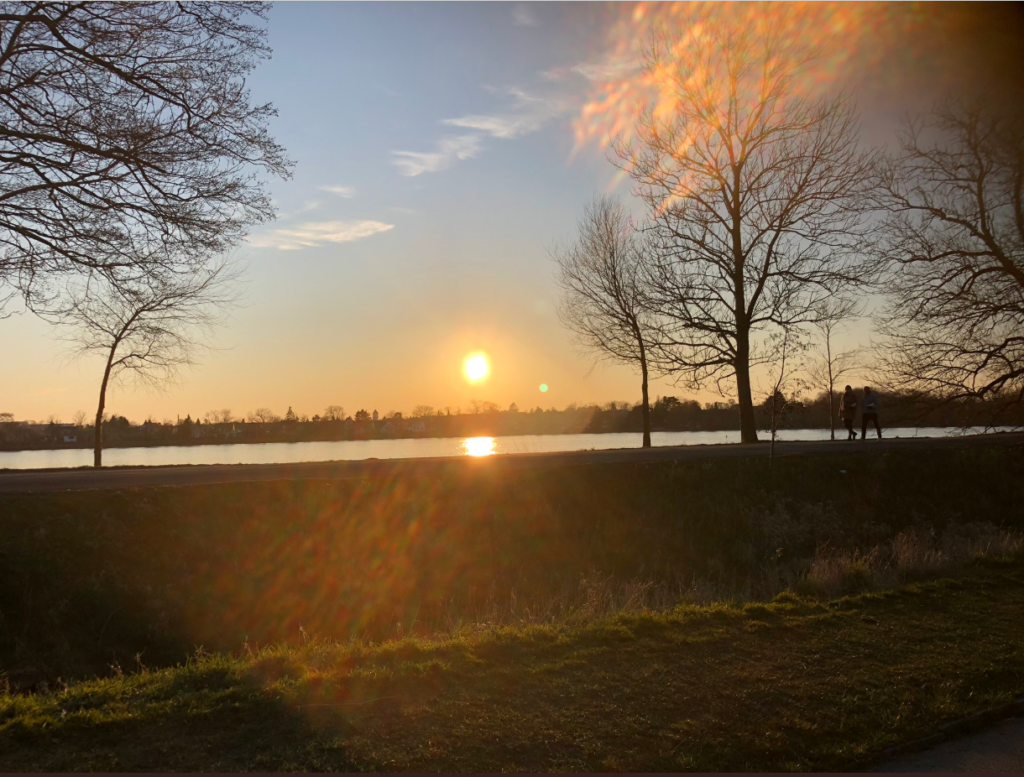 I even had a fairly productive work day with some of things that I wanted to set in motion with regards to building a new environment and have the ability to freshen data up.  I was able through Microsoft Power Automate create a flow that grabbed data through the Mockaroo API and create new Contacts and Accounts. That was great and I will use some time over the weekend filling this environment up and getting the "Freshness" on activities to work also.  I will great a powerapp or a flow to move all activities on active activities forward 30 days with a click of a button.
Also, it is Friday which means it is Fasting day – I do a 24 hour fast from the night before after dinner to dinner the following day where I only drink coffee/ diet soda.  I was thinking of doing this 2 times a week next week.  I have a weight goal to get below 200lbs or 90 kg(198) and I will setting to see 199.9 lbs on my scale.  I am currently here: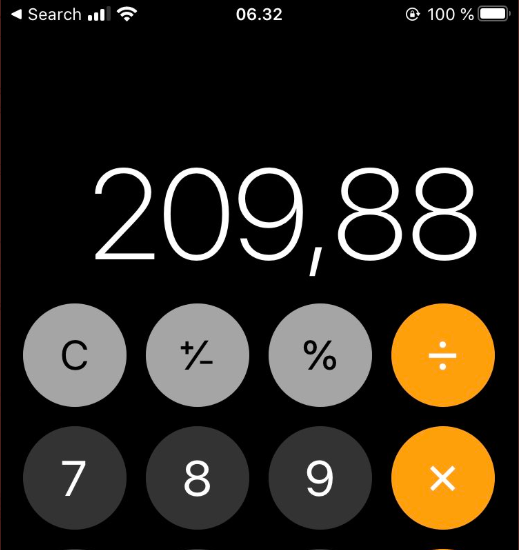 And I have a goal for my 50th birthday to get myself down under 90kg that is what I set back in September 2019 and I have working towards this goal. I will just going – I feel good, look good and it is great to disciplined in this way – my self love and confidence has gone up a ton over the last 7 months and I appreciated all the love and support that I am getting from others.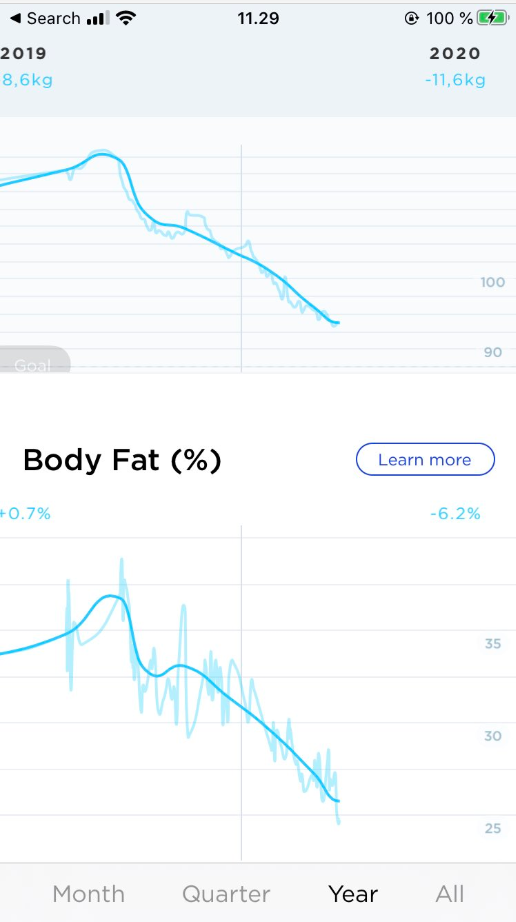 I will end on some memes where I usually tweet some memes and what not during the day before